How To Get Fidough In Pokemon Scarlet and Violet: The location of Fidough in Pokemon Scarlet and Violet is listed below!
One of the brand-new Pokemon in Pokemon Scarlet and Violet is called Fidough. It is a tiny canine Pokemon with short legs and small, beady eyes. It has long been regarded as man's buddy due to the yeast that is released into the air by its breath. (I most certainly won't eat that.)
How To Get Fidough In Pokemon Scarlet and Violet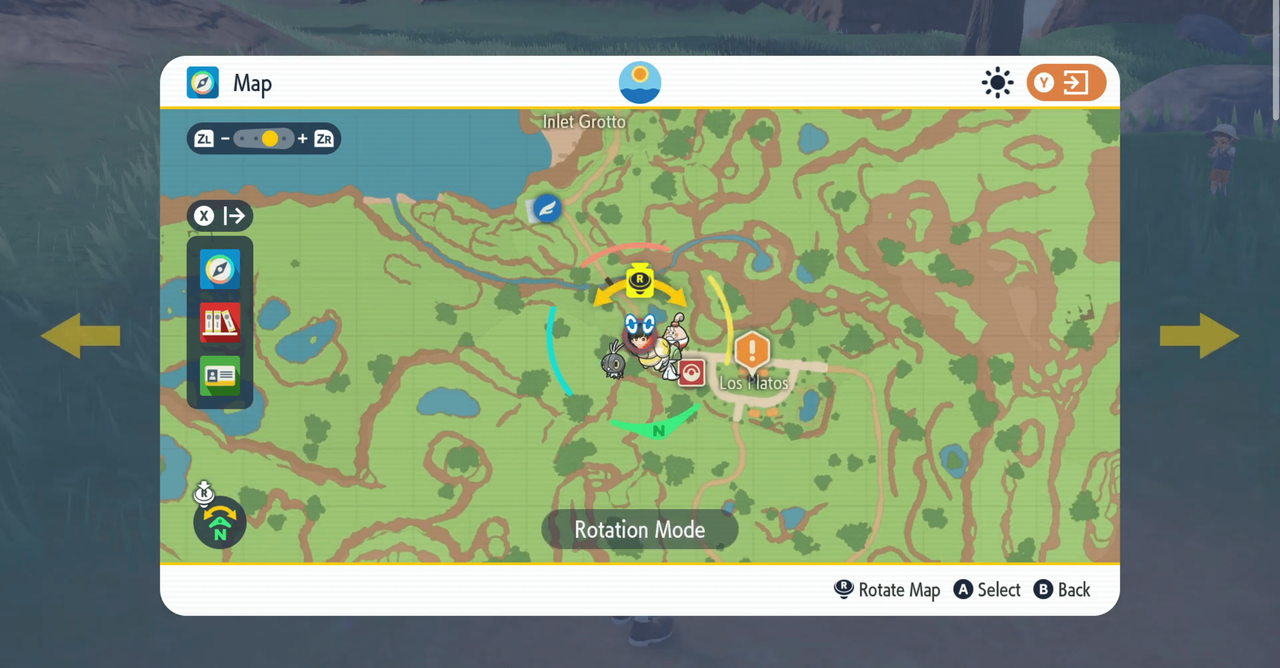 Fidough can be caught early on in the game because of its location east of Los Platos and just west of South Province (Area One).
If you can't find any fidough near the eastern entrance to Los Platos, you should look around Los Platos and perhaps you'll find one soon enough. Fidough can also be found further north.It shouldn't be difficult for you to locate Fidough because it doesn't conceal itself in the grass.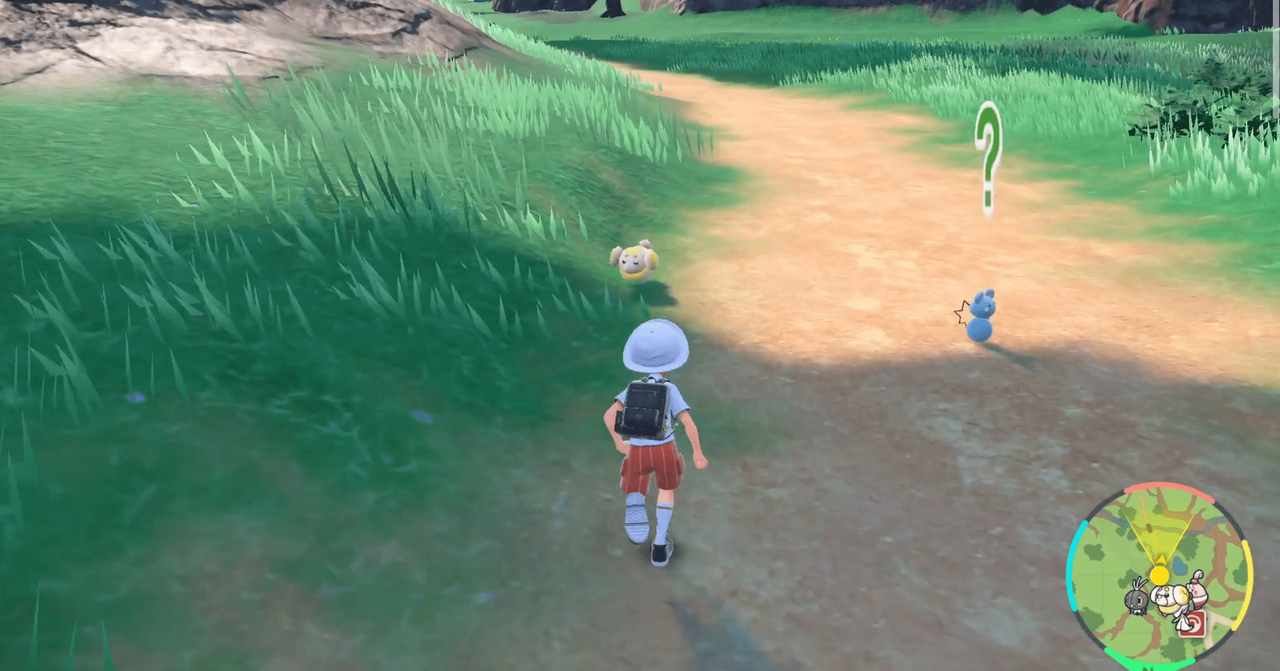 At level 26, Fidough transforms into Dachsbun.
If you were unable to locate Fidough in the aforementioned locations, or in Zapapico, Alfornada, or West Province (Area Three), don't panic; it has also been reported to exist in other places. Later on in the game, you'll have more opportunities to catch one.
Check out the Mystery Gift Codes in Pokemon Scarlet and Violet if you're running low on stuff; they should provide you more items and Pokemon.
Fidough is a silky, moist Pokémon that is included in the Scarlet Pokedex. Fidough's breath contains yeast that causes fermentation in the area around the Pokémon.
Pokemon Violet: Since Fidough's breath contains cooking-friendly yeast, humans have long guarded this Pokémon.
You might like these:
How To Catch Paldean Wooper In Pokemon Scarlet and Violet