Unknowingly, Kirishima Toru and Loid Forger have earned the title of finest anime fathers of 2022. The Yakuza's Guide to Babysitting , a pleasant new seinen anime based on the popular manga series of the same name, has a happy start to the Summer 2022 anime season. Kirishima Toru, the main character of the program, is a lawless, impetuous criminal who enjoys setting his own laws. Not any longer, though.
He now has a new task: to teach Toru some maturity and responsibility by watching the boss's seven-year-old daughter, Sakuragi Yaeka. Toru agrees to the role, but he is overmatched and his exceptional skills are of no use to him. He shares an uncanny resemblance with Twilight/Loid Forger, the star of Spy x Family, a Westalis spy.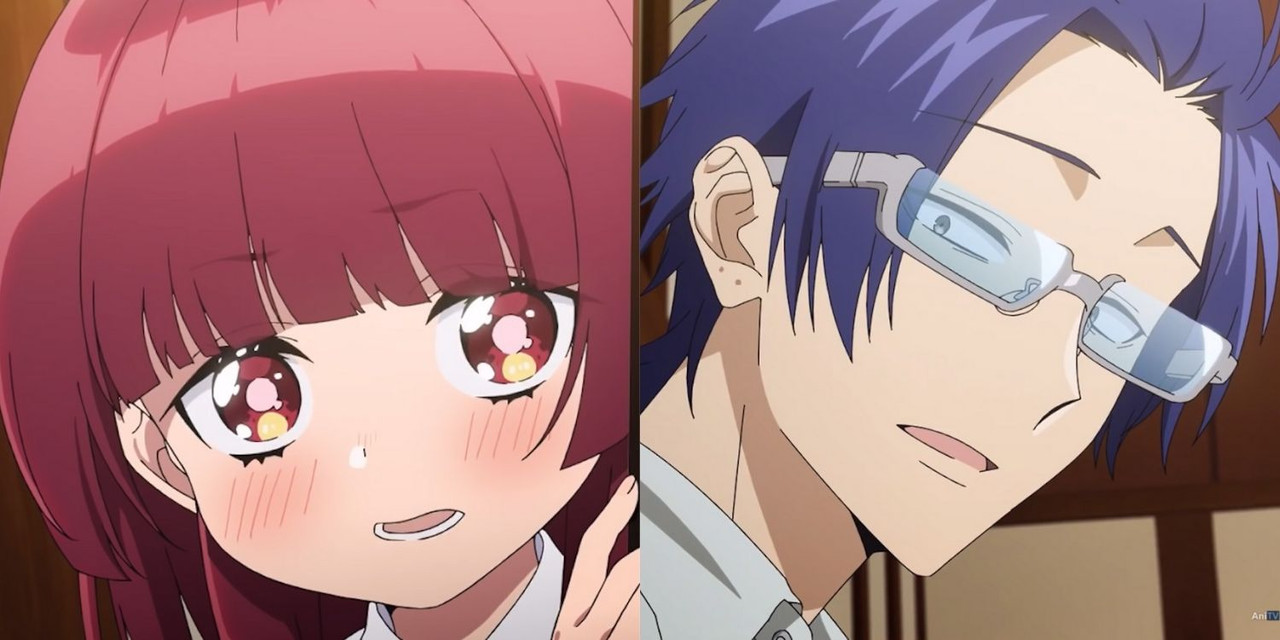 One of the best fathers of the Summer 2022 season is Kirishima Toru, a tough mobster who has become a wholesome babysitter. He is yet another example of a character who demonstrates that a Best Dad or Mom need not be a child's biological parent to be a wonderful caretaker for a youngster in need.
Even though they are not their real fathers, Kirishima and Loid Forger from Spy x Family already rank among the top anime fathers of 2022. And even though they are unclear of how to do it, both guys are anxious to make up for the lost time.
In Episode 1 of The Yakuza's Guide to Babysitting, Kirishima begins a character arc strikingly similar to Loid's. Kirishima is a single man who devotes all of his attention to his rather shady line of work before being given responsibility of an innocent youngster who needs his help. Sakuragi Yaeka, who lacks telepathy and is the new Anya Forger, will put Toru to the test in unexpected ways. Yaeka is not a problem or antagonistic youngster, but this new task deliberately takes Kirishima out of his comfort zone, and Kirishima is unable to employ any of his gangster expertise or experience in this situation.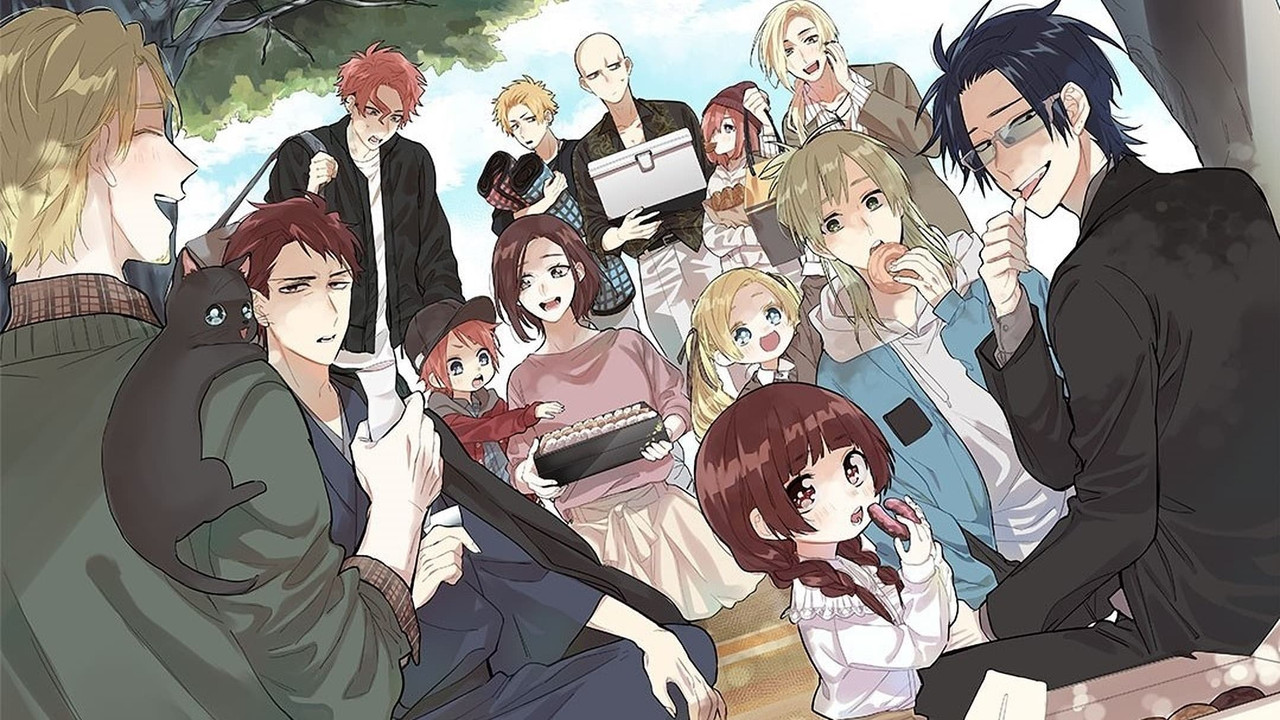 As a result, Kirishima is forced to change and evolve as a person, accepting an entirely new aspect of himself in order to successfully meet the challenge. In Spy x Family, Loid Forger achieved just that by learning new skills as a new foster father swiftly, and Kirishima is doing the same. Because they have to find it out as they go, anime viewers revere them as the ultimate underdogs.
Toru and Loid Forger are put to funny trials by this "new foster father" paradigm, which also solidifies them as gap moe characters. A character is considered to be "tough on the outside and soft on the inside" when their exterior persona or appearance significantly contrasts with their true nature in a favourable way. Due of this, despite certain variances, gap moe characters are comparable to tsundere anime characters.
As a stern, cold-blooded Westalis assassin who is accustomed to putting duty first, Loid Forger has changed into a more empathetic family man even though he still conducts covert Westalis espionage operations. Now that he is responsible for Anya Forger, a little girl, and for Yor Forger, a beautiful woman who serves as his wife in administrative matters. The contrast between his being a stoic James Bond and a sweet best dad makes him a gap moe character. The same thing happens to Kirishima Toru from The Yakuza's Guide to Babysitting , who changes from a ruthless, careless criminal thug to a kind, concerned foster parent who, insidiously, acknowledges that he's frightened of failing here.
Kirishima declines the position as a babysitter purely to escape penalties for saying no. He was upset in Episode 1 because he feared Yaeka would reject him as her caregiver/guardian. He sincerely wants to care for Yaeka and see her happy. Fans may now support Kirishima in the same manner they support Loid Forger because this soft, vulnerable side of his character fills the gap moe. As an action star seeking to discover a different side of himself, they can relate to him, and the gap moe is paving the road.
Check other Anime post :
THANK FOR READ I hope you like our blog keep sharing.