Best Adult Manhwa and Adult Webtoons : Korean manga, or more properly Manhwa/Webtoons, have recently gained enormous popularity all over the world. The adult subgenre is one that webtoon readers particularly enjoy. So, these are our top 25 recommendations for adult webcomics and manhwas.
Top 20 Best Adult Manhwa and Adult Webtoons
1. My Landlady Noona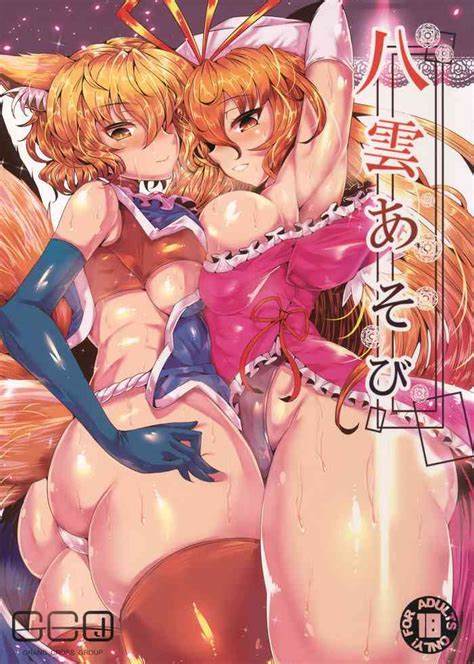 Min-woo, who resides in Hari's home, is always taken care of by the charming and kind Hari. In fact, rather than calling Hari her older sister, Min-woo calls her a "auntie."
No NTR, GOD TIER ART (the art is literally so freaking gorgeous), an excellent story, wonderful characters, and no NTR! Lucky Guy is finished, so I was debating placing it above this one, but I opted against it because My Landlady Noona's artwork is so incredible.
2. Lucky Guy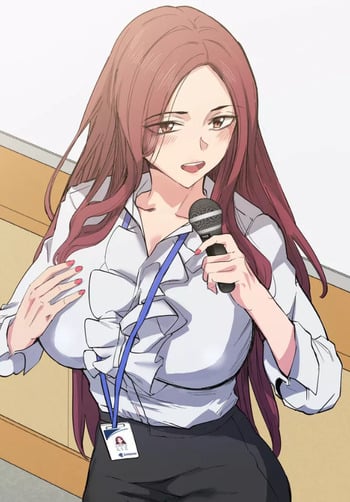 The most significant test of his life… Jungsuk blew it away. After being dumped by his girlfriend and rejected by his top college choice, the future seems grim. Jungsuk decides to attend a boarding school for a year rather than wallow in self-pity. When you're blocked off from the outside world and alone with a bunch of horny, stressed-out students, things may get sexy very quickly. What an inconvenience! Maybe some private instruction from the gorgeous, bustling Ms. Kang will help him focus? Study hard, Jungsuk. Nice and robust…
No NTR, no bullshit, and no forced stuff; good story with a perfect ending! You won't be disappointed if you just read it.
3. Perfect Half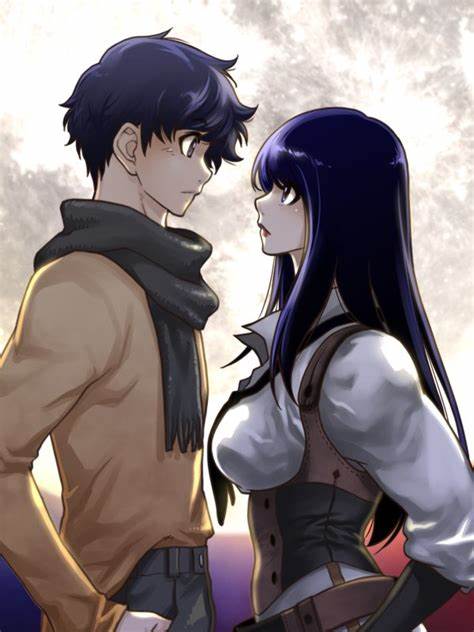 In a world historically dominated by men, women stand up and struggle to be treated equally with men. In a nation where men and women are equally divided, the fight of the sexes has begun! Who will succeed? What is the name of the game, though, more importantly?
This is probably one of the few adult webcomics with a plot that's truly fantastic, a really engaging story, amazing characters, and excellent art. Check out this book if you want to read something that truly seems like a story for once!
4. Touch to Unlock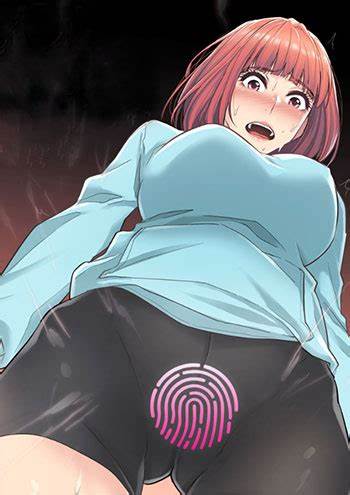 Despite having a great birth destiny, Chiho has been unfortunate his entire life. His mother, a shaman, simply chose to share his energies with seven local females to aid them in escaping their fates. But now that Chiho is an adult, he needs to find his energy again. And contact is the most effective technique to accomplish this? The authors of Ms. Mystic have a fresh comic out.
Unquestionably, this is among the best adult webcomics available. The characters, especially Ye Rina, are fantastic. The tale is incredible. When a narrative can evoke emotion, you know it's special. NTR doesn't exist!
5. A Pervert's Daily Life Manga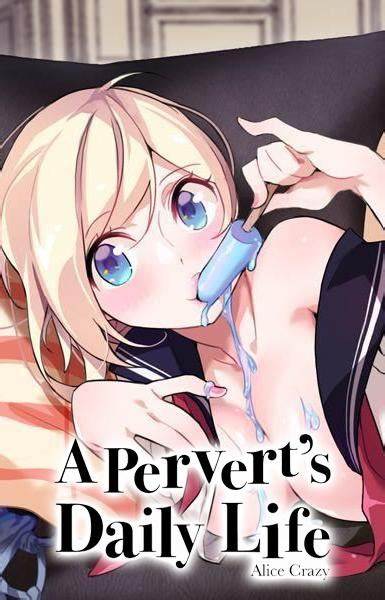 Just say that Jinwoo and Seyoung had a difficult beginning. She entered his room assuming it belonged to her, not aware that Seyoung shared a dorm with a male employee who was her immediate superior. It was unfortunate that she interrupted Jinwoo while he was having fun. Jinwoo's life was in a downward spiral as he was humiliated and had nowhere to run. He was unaware that Seyoung was no average rookie, though. She held a secret of her own.
The story, the artwork, the characters, everything about this manga is amazing! The narrative is morally upright, occasionally hilarious, and NTR-free.
6. Pheromone Holic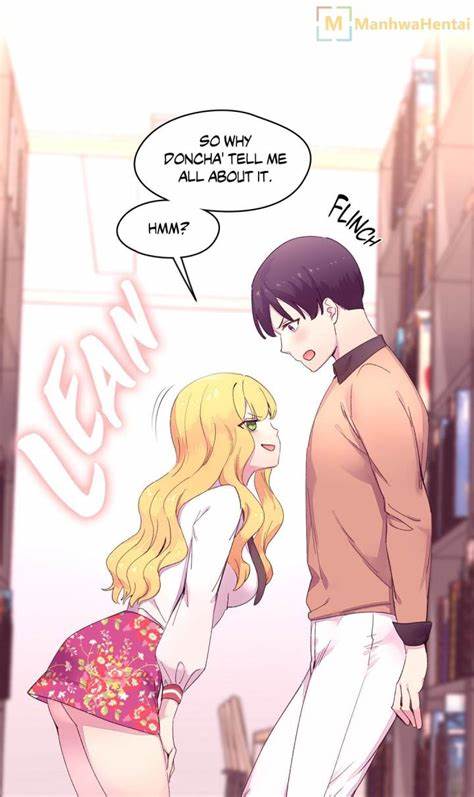 A loser in every sense of the word, Hyunwoo is. A+ rating. His first year of college was a complete failure, and his second year looks to be even worse. However, when he saves the life of an elderly snake-oil vendor on his way home, things take an unexpected turn. The elderly guy offers Hyunwoo a rare potion that will fulfill all of his wishes as a thank-you for his generosity.
With a whole apartment building full of sexy women, including his college crush, Hyunwoo is going to have his hands full.
This is completely free of NTR, contains beautiful artwork, a large number of women in the MC's harem, and a wholesome conclusion. Reading this won't make you feel down for any reason.
7. Should I Study at Noryangjin?

Would you like me to perform a sectoral, Korean, or customized piece for you? One of these young people is Han-soo, a student at Noryang-jin Public School. When I discovered that my first love, whom I met by accident, had enrolled in a notorious study with a pass rate of 0%, I was really disturbed. Will Hansu be able to forgo the allure of an odd research while also engaging in romantic activity?
Although the MC in this game is not the most endearing, the art, story, and FMCs more than make up for it. I strongly advise reading it.
8. Learning the Hard Way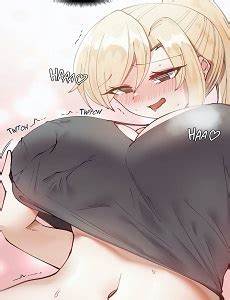 Jinhoo has made a concerted effort to move behind his past as a total loser, which included being severely ridiculed by girls in high school. But one day he learns that Yejin, his former bully, is his newest tutee! Even though Yejin repeatedly failed the college entrance exam, she maintains she doesn't need a teacher and is just concerned about her dildo. However, as Yejin starts to punish Jinhoo as usual, she learns that the latter has some lessons for her. However, they will have to learn this the hard way.
9. Dorm Room Sisters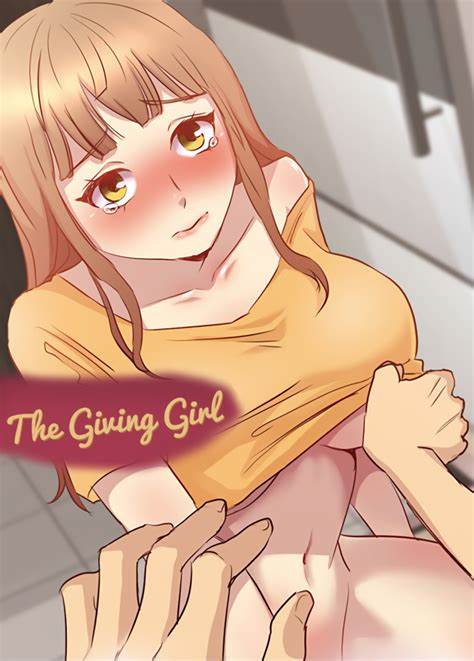 Before he joined the service, the landlord's daughters, with whom I had a good friendship, appeared to be very unattractive. They now appear simply gorgeous.
The MC of Dorm Room Sisters lives with two other females, the film lacks NTR and cheap drama, and the artwork is excellent as well.
10. Elf Who Likes To Be Humiliated
Theorad, the Deharem family's Lord, appeared to be under hypnosis as he engaged in sex with an elf. However… "You purchased an elf as a sex object?! Why, Viscount, are you crazy? Hearing these comments, he became aware of the elf's terrifying nature. Will Theorad be able to fulfill this frightening elf's thirst for humiliation?
You might also like:
TOP 10 Manhwa With Strong Female Lead
10 Best Amazing Action Manhwa to Watch Now